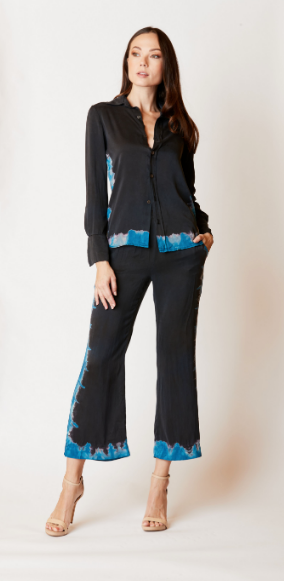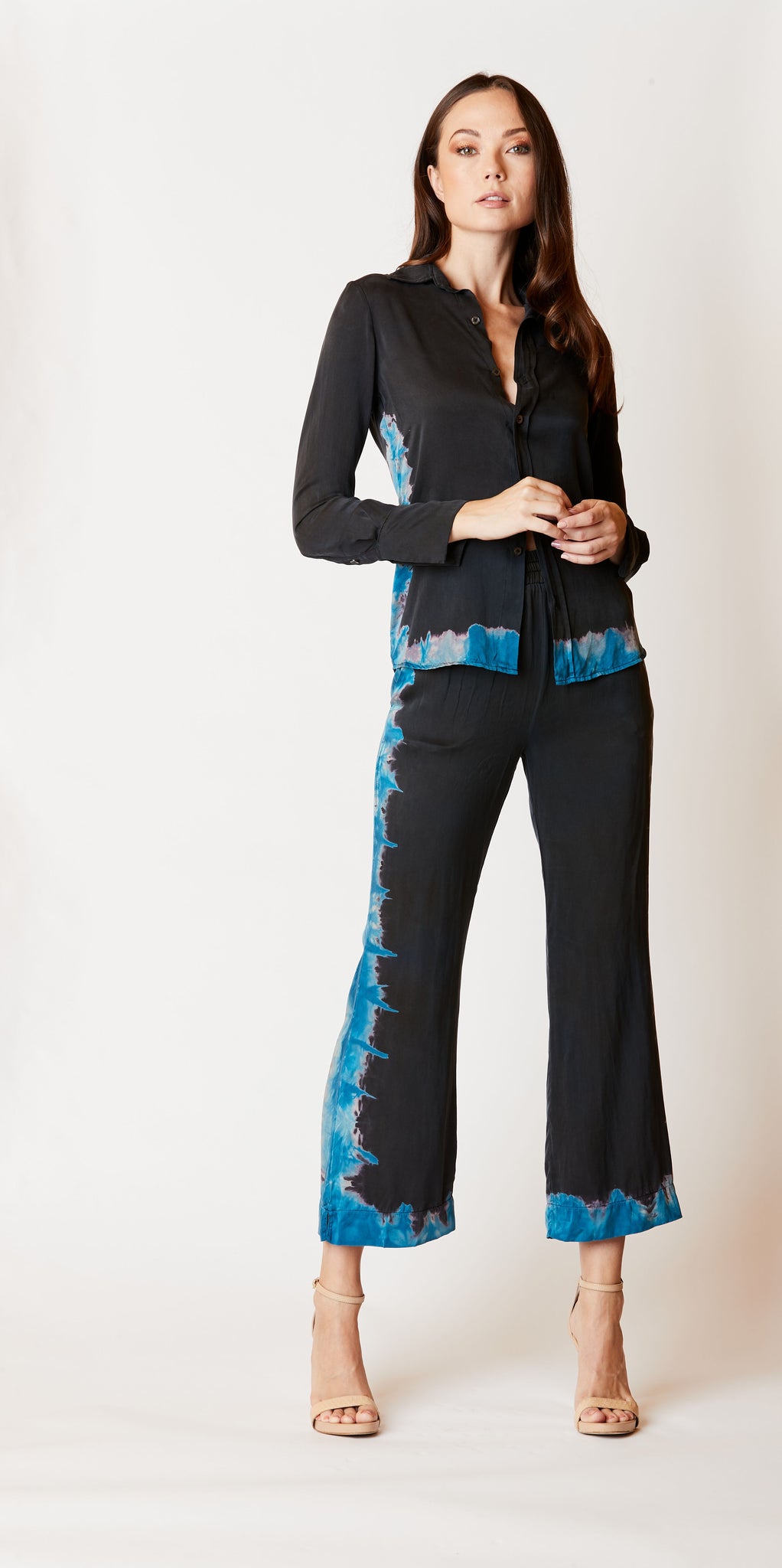 Charmeuse Cropped Pants
This great outfit can be dressed up or dressed down and look fabulous either way.

SOME ITEMS MAY NEED TO BE DYED TO ORDER SO PLEASE ALLOW UP TO 2-3 WEEKS FOR DELIVERY.   We will let you know the timing of your order once we receive it.  You will have the option to cancel if the timing does not work for you. 

2% Micromodal 8% Spandex 
Machine Wash Cold Water
Fits true to size; Model is wearing size S
Please allow 2-3 weeks for preorder delivery.